Hello hello,
We're back to talk about a little less emergent issue though one that is quite debilitating for those afflicted by it: Radiation Cystitis.
This can be a debilitating disease causing frequent pain, bladder spasms and hematuria causing many to frequent EDs/ clinic for obstructive symptoms or symptomatic anemia.
This month we discuss a case, some pathophysiology and management in the acute setting and how we treat these patients in the hyperbaric chamber.
Radiation injury UHMS Indication (for further reading).
Podcast Recorded By: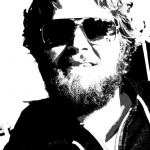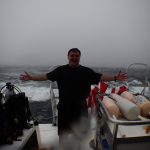 Podcast: Play in new window | Download